Black Friday Deal - Samsung S20 128GB for
£799
£639 inc. delivery. Enter your postcode to get started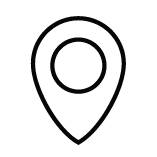 Repaired at your location
WeFix comes to you - at home, on holiday, your workplace or even, hotel.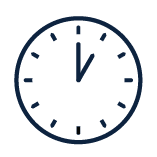 One-hour window
Receive a one hour time slot when our WeFix technician will arrive via SMS & email.
Twelve month warranty
WeFix guarantees all repairs for twelve months – it's as simple as that.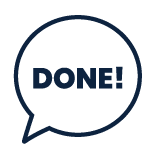 Fixed in under an hour
A WeFix repair usually takes no more than sixty minutes.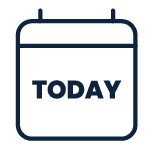 Same day repairs
WeFix offers a same day repair service – early-bird bookers do best.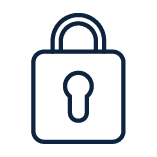 Safe and sound
Your personal content remains 100% secure. It will neither be accessed or copied.